A80 Plus
Robotic Vacuum Cleaner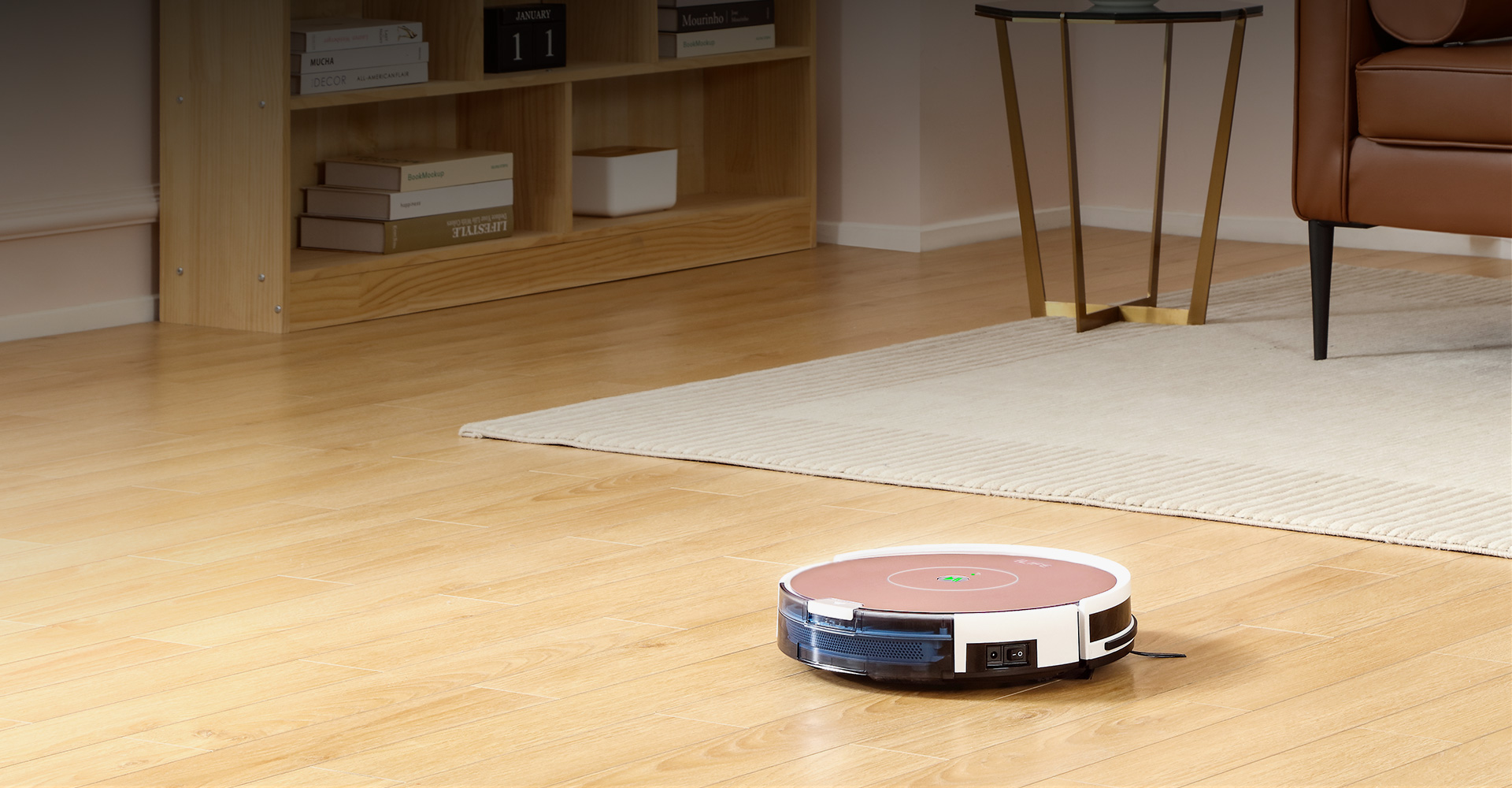 ILIFE A80 Plus
Smart to Clean Carpet and Floors Deeply
Easily handles floor and carpet cleaning with APP control,
auto carpet boost and various cleaning modes.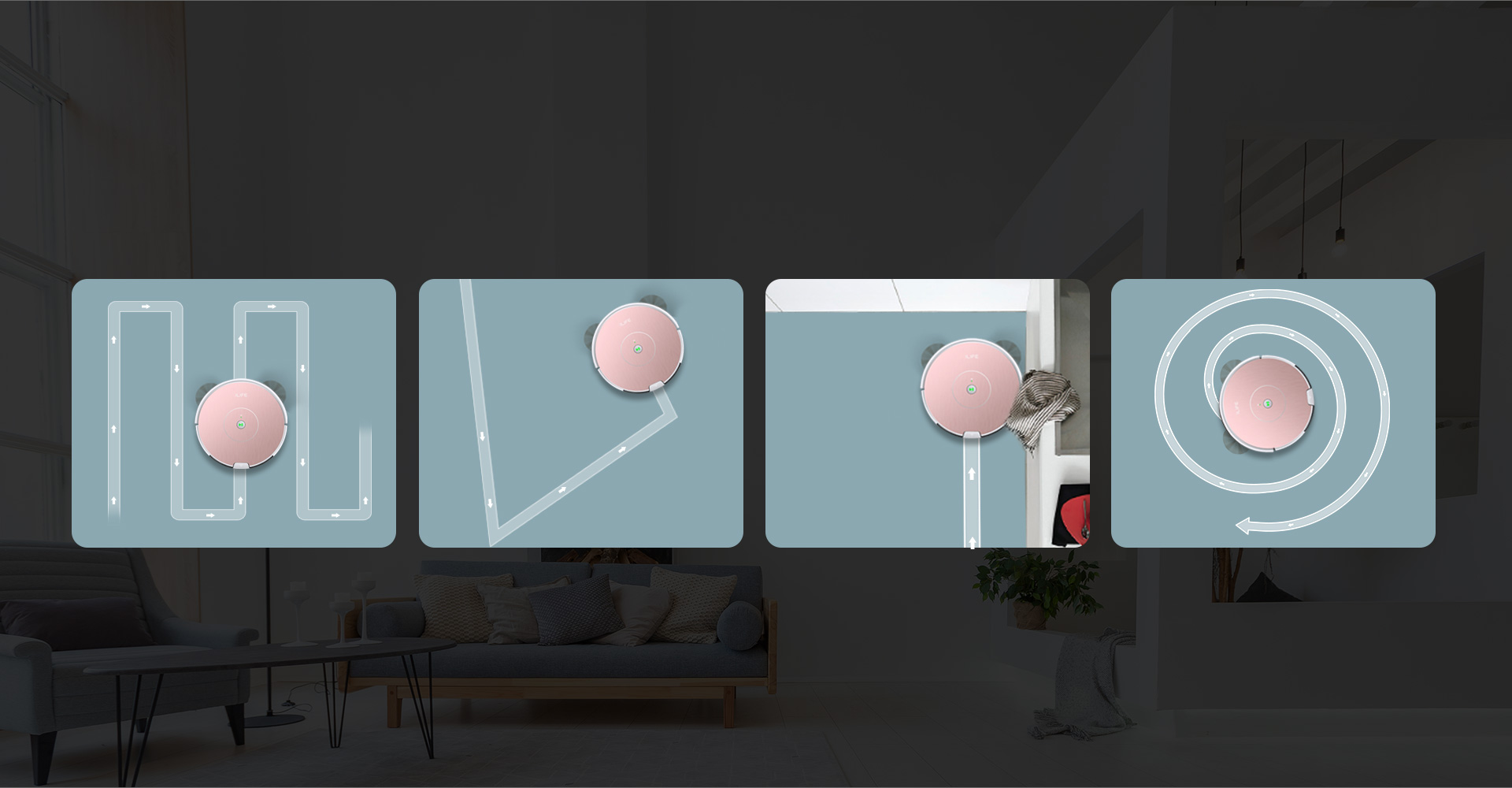 Multiple Cleaning Modes for Different Cleaning Needs
Featured with path mode, classic mode, edge mode and spot mode,
A80 Plus cleans floors in the most effective way.
Path Mode
Classic Mode
Edge Mode
Spot Mode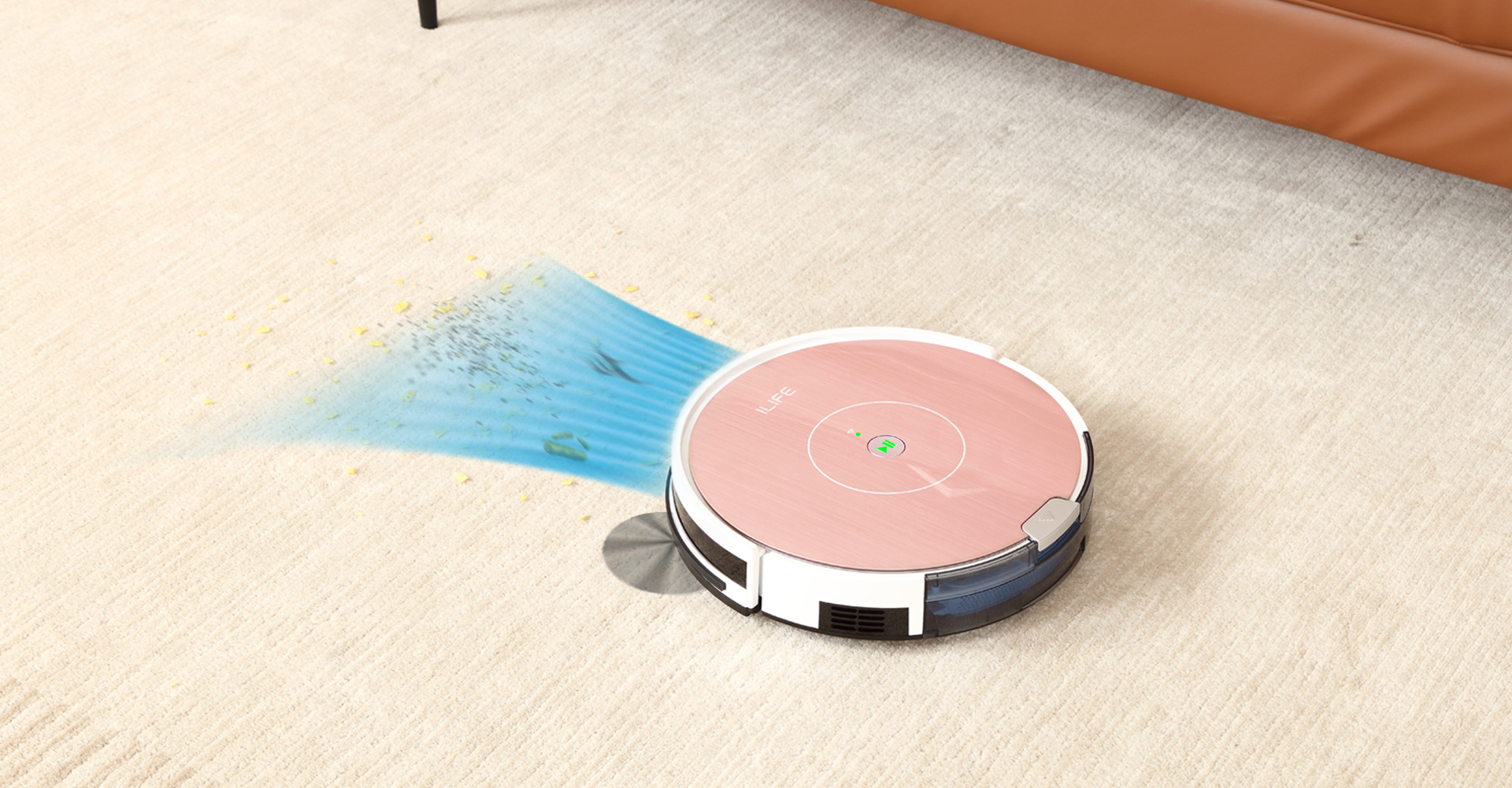 Max Mode for Easier Trash Pickup
The max mode with strong suction effectively cleans the specific area with more trash.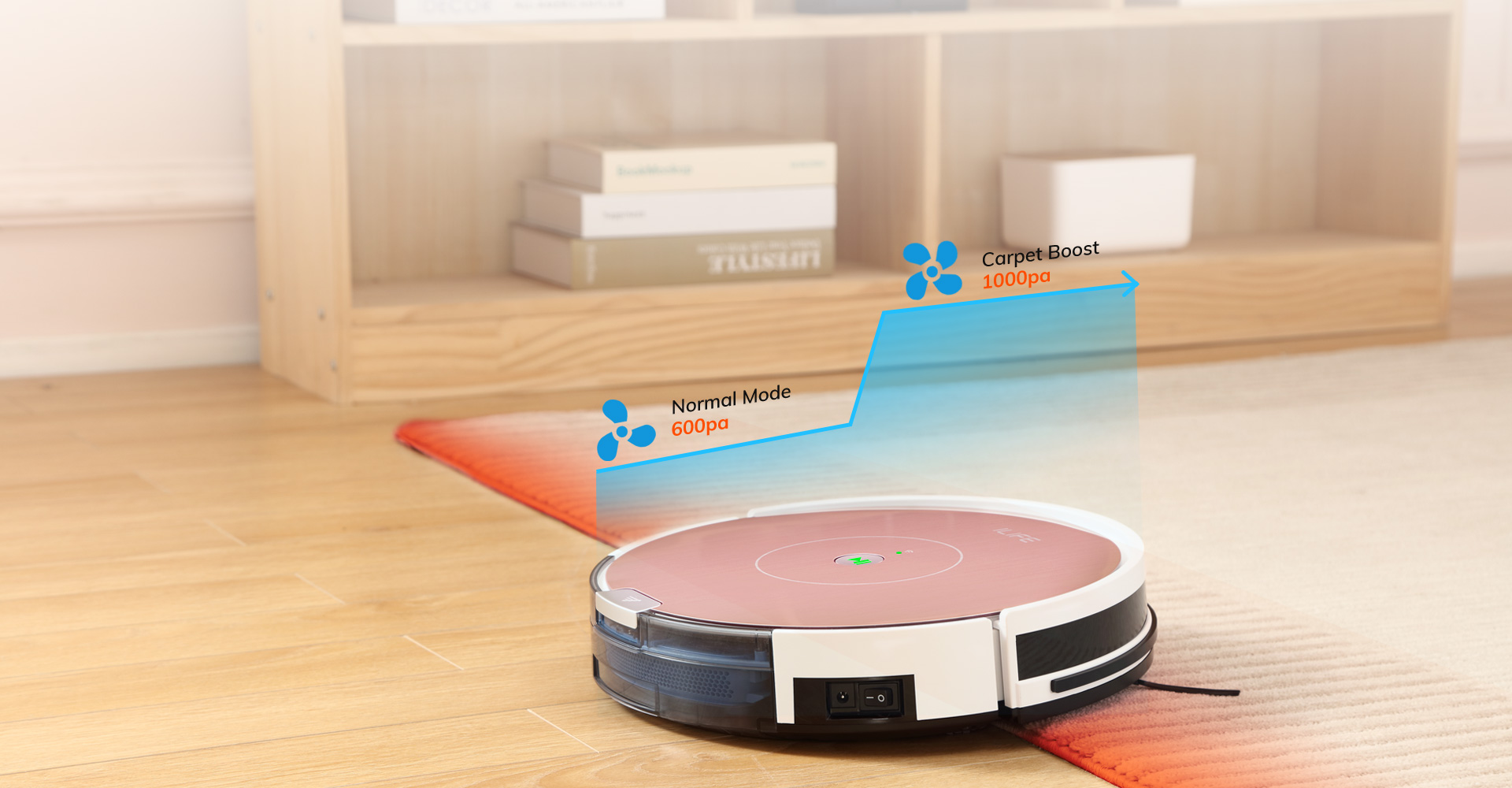 Auto Carpet Boost for Deep Cleaning
A80 Plus boosts the suction to 1000pa automatically once detects the carpet,
capturing the debris and dust from the carpets effectively.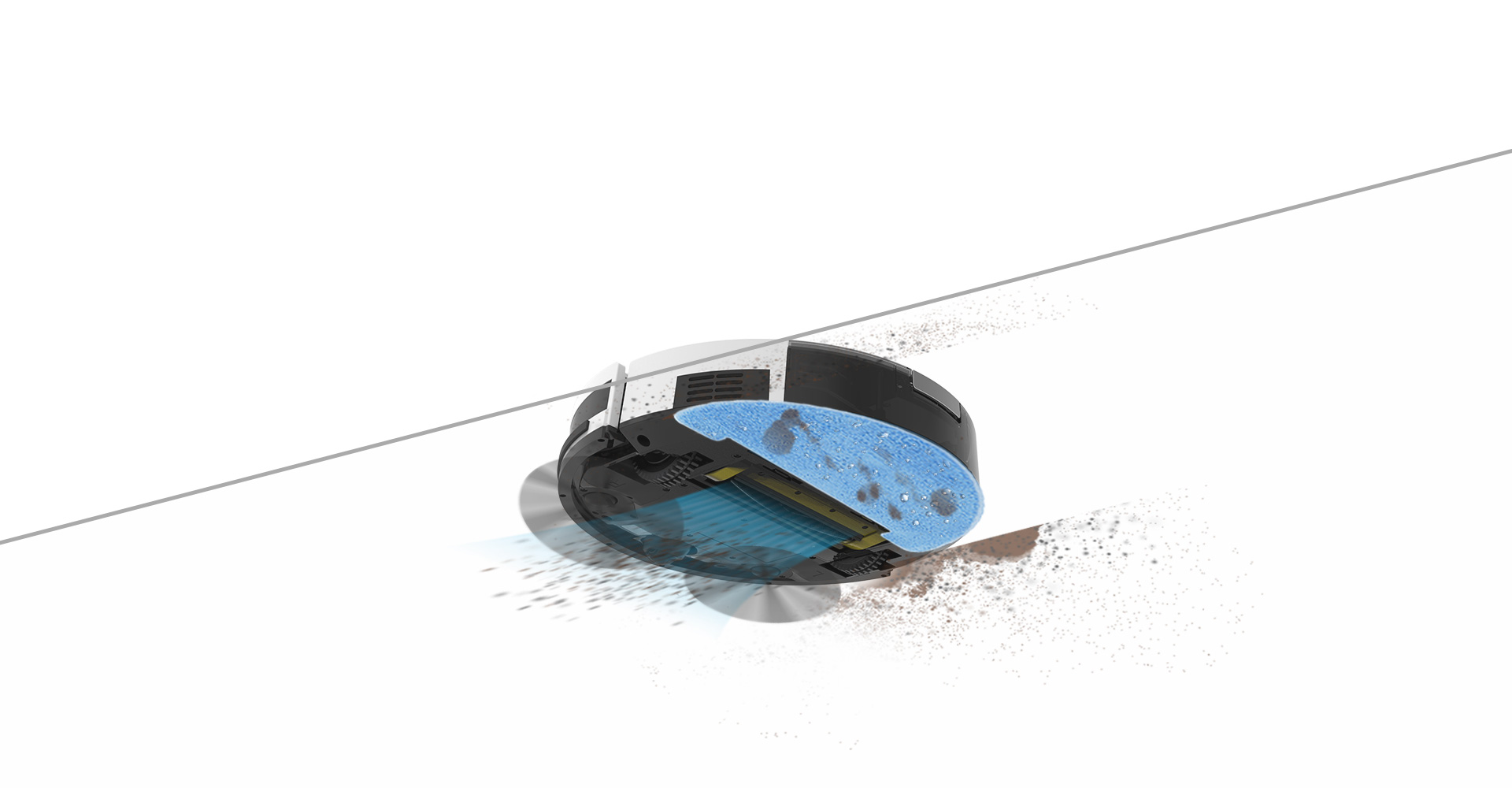 Vacuum and Mop at the Same Time
Handles the floor cleaning tasks easily and efficiently.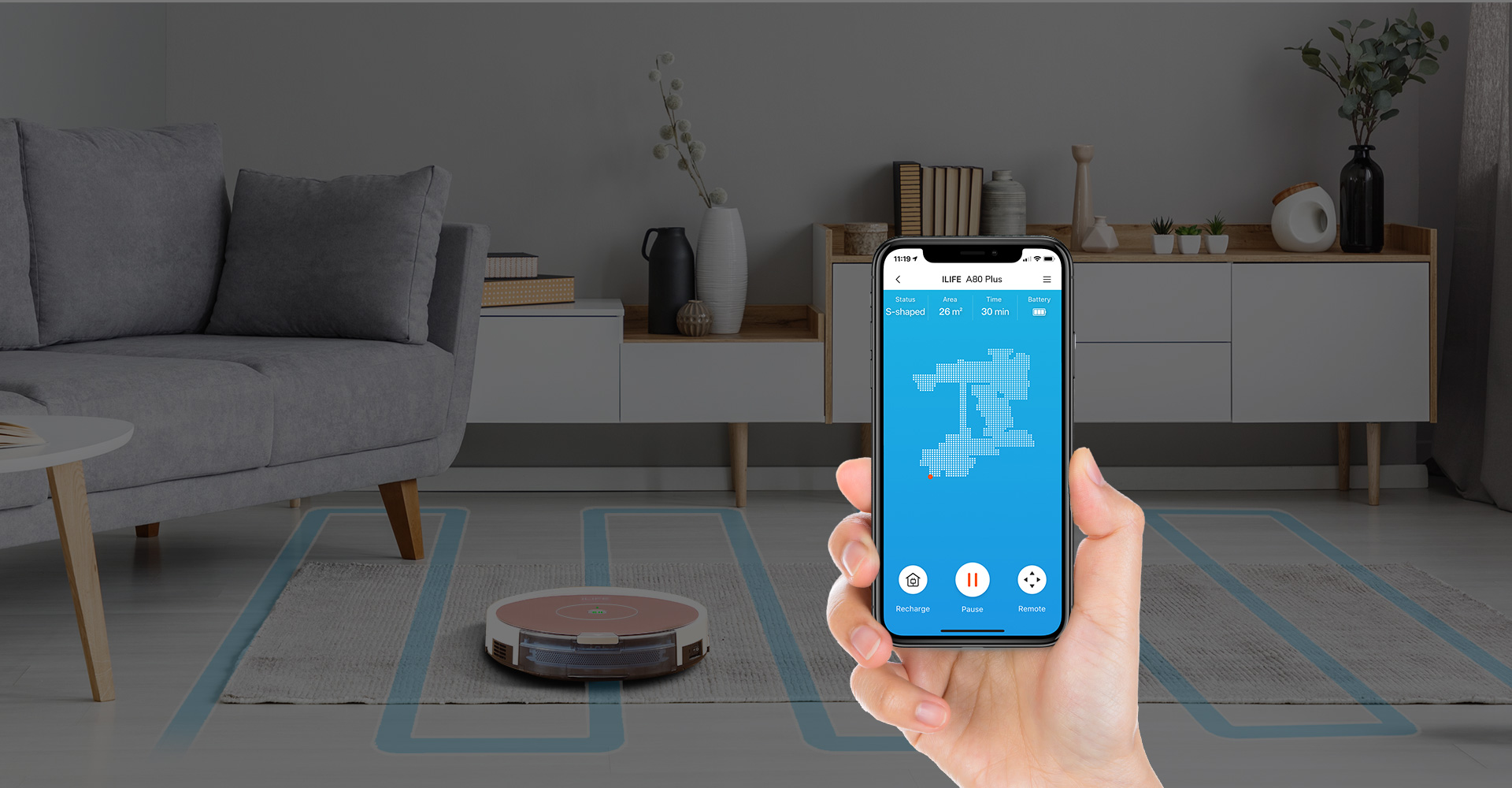 Convenient to Control with ILIFE APP
Aware of A80 Plus status and
operate it anytime, anywhere.
All the functions are available in
the ILIFE APP for easy operating
with simple finger moving.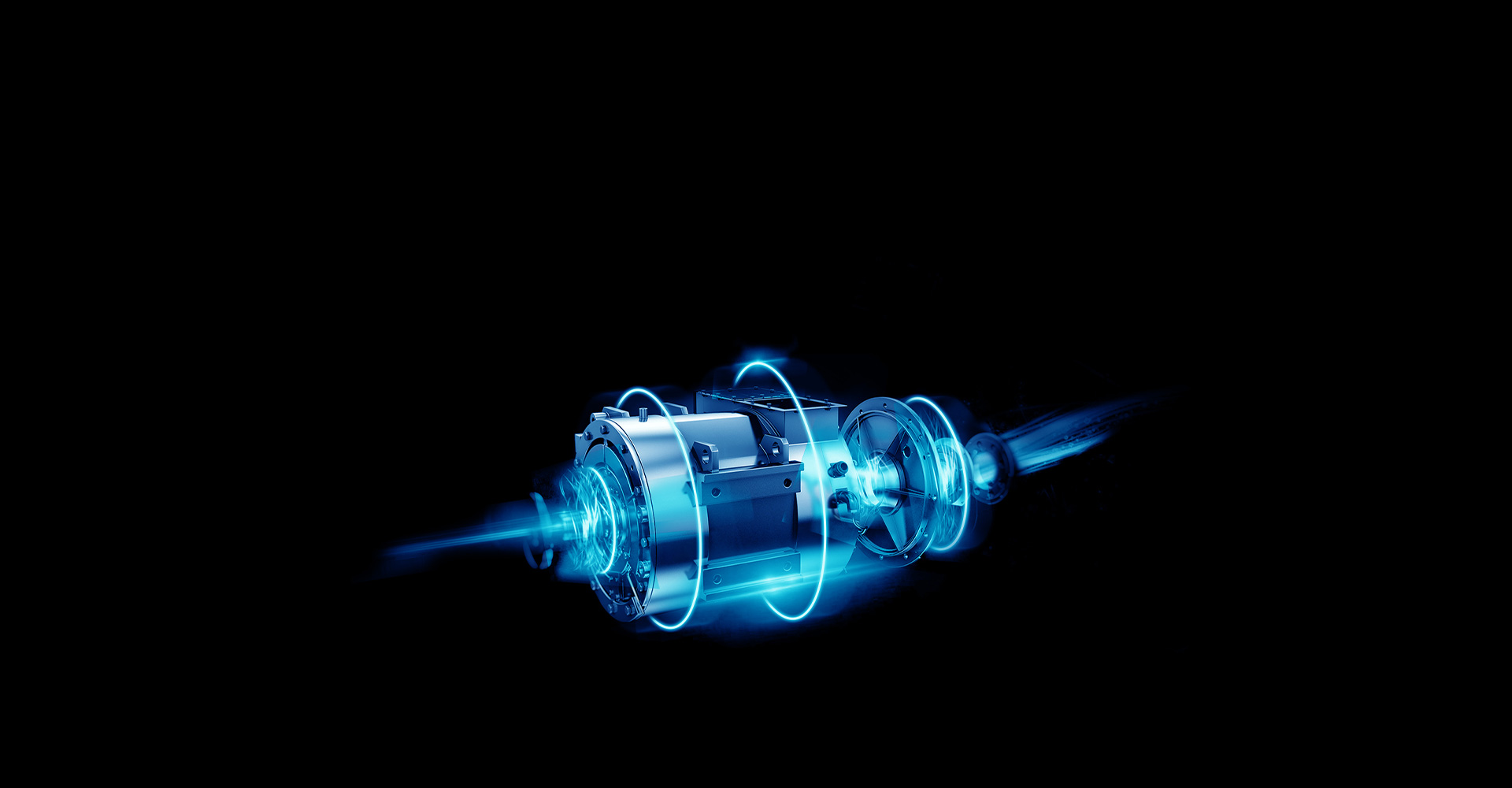 Superior NIDEC Brushless Motor
The 16,000 rpm high-speed brushless motor works quite with a long lifespan,
providing 3 adjustable suctions (600/1000/1100 pa) for efficient cleaning.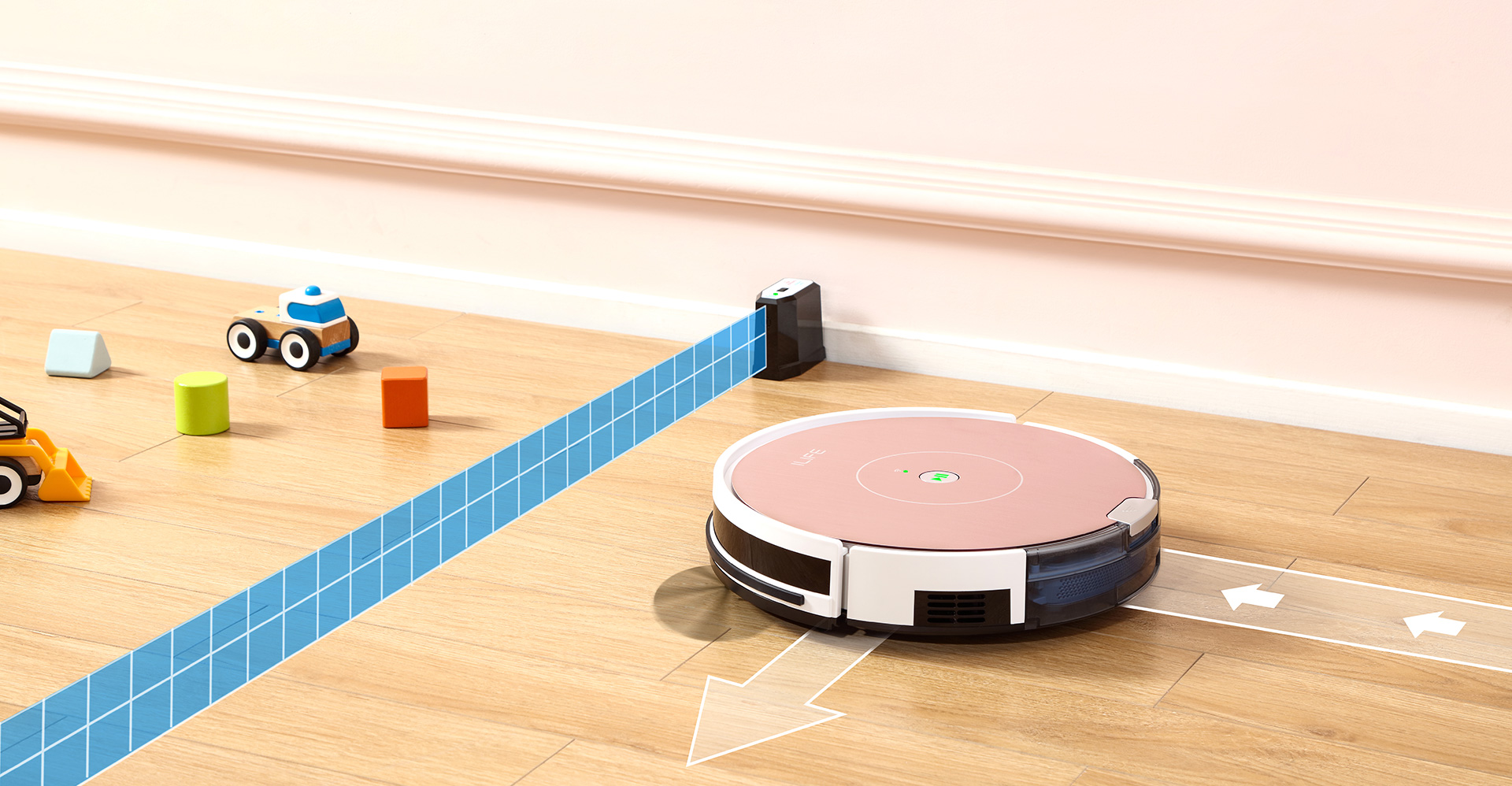 Designate Cleaning Areas As You Need
The electrolwall set up the virtual boundary to make A80 Plus only clean the
designated areas.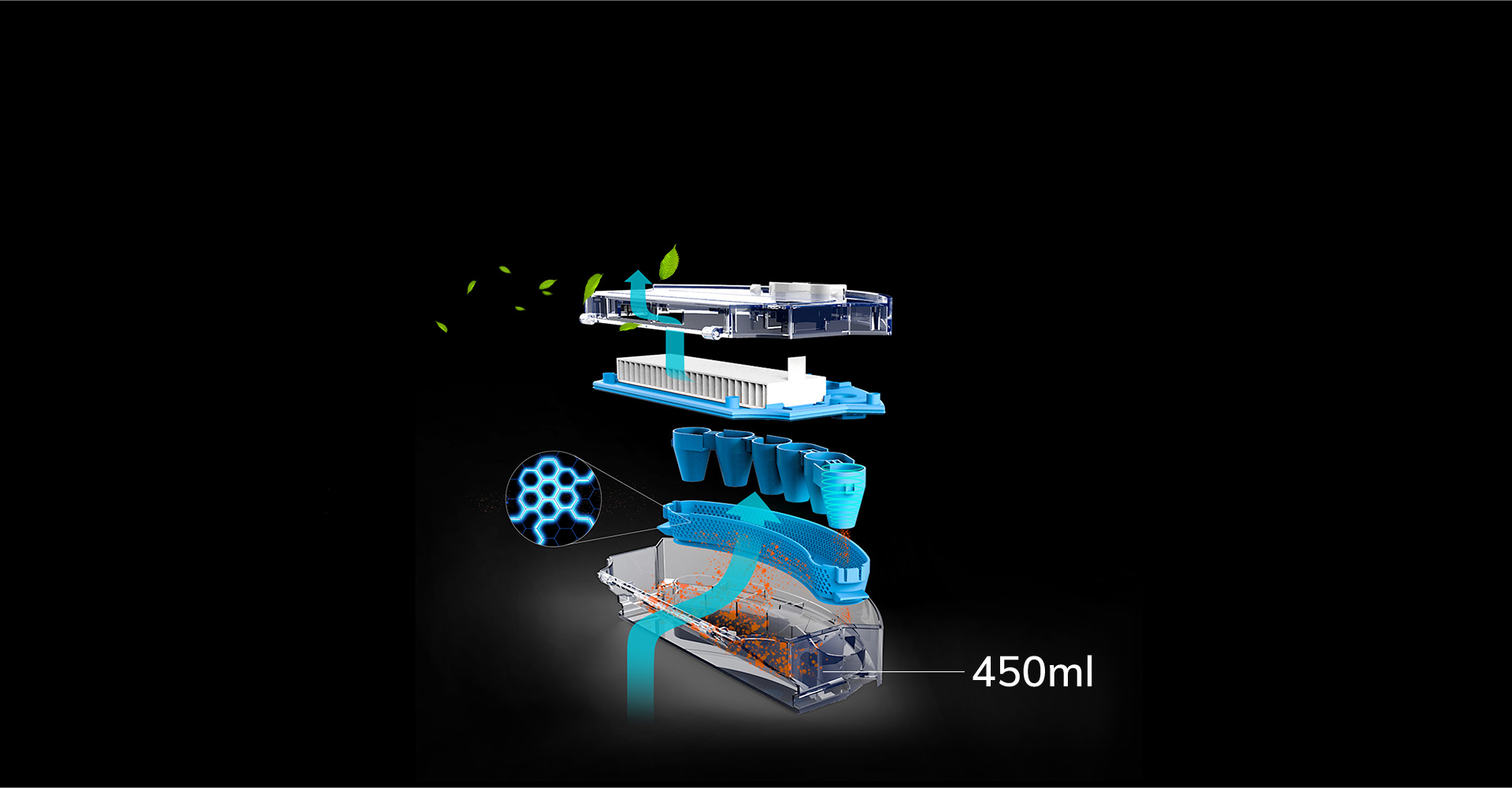 Improve Dust Pickup and Air Filtration
The advanced cellular dustbin captures debris and dust, isolates various particle trash
into different areas of the dustbin, improving dust pickup and expelling fresh air.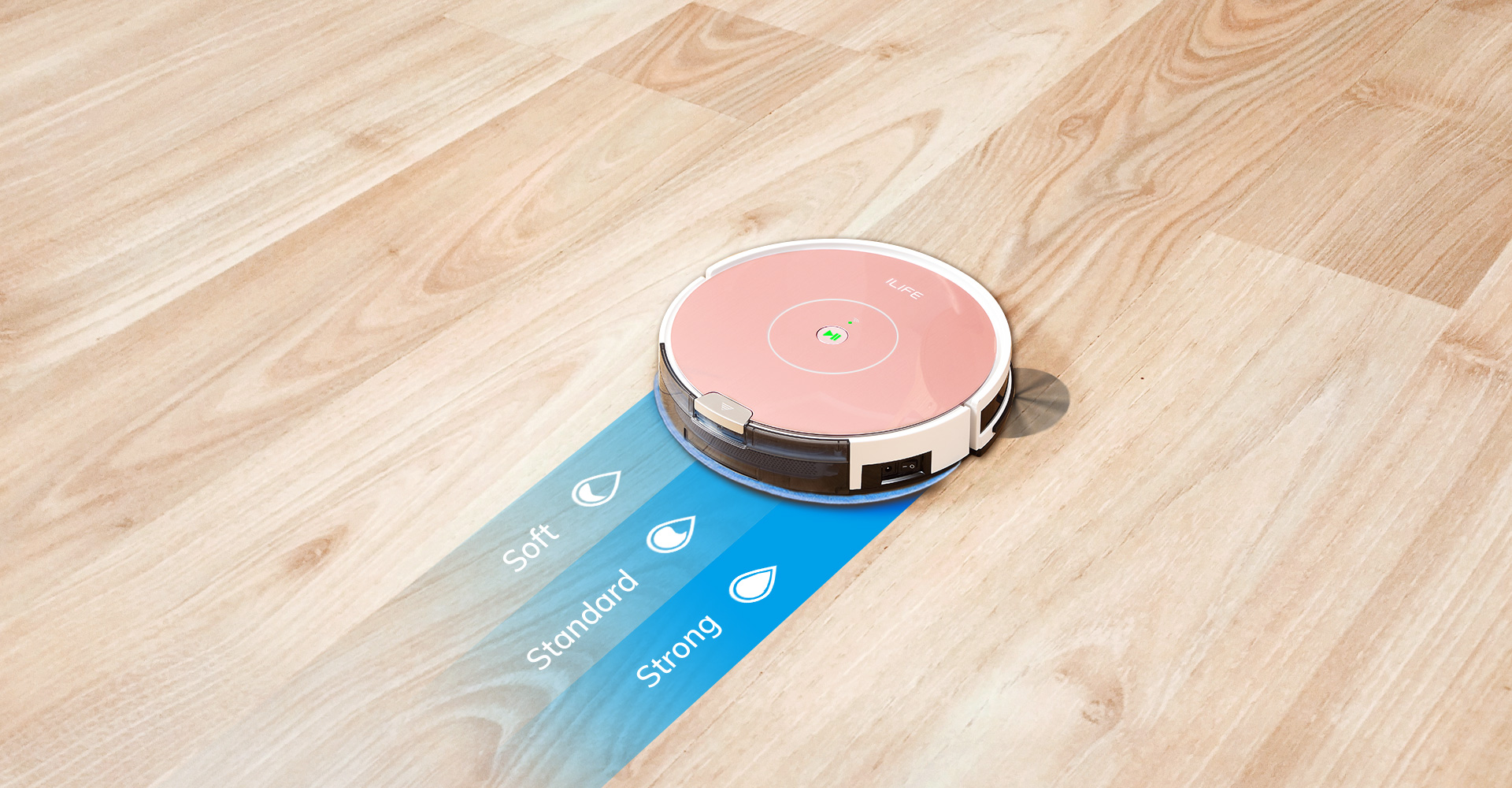 Better Mopping with Smart Water Tank
The 3-level adjustable water outputs and i-Dropping technology of water tank improves
mopping efficiency while protecting the floors.
Full Sets of Sensors for Smooth Working
A80 Plus maneuvers freely during the whole cleaning even automatically go
back to the dock for recharging.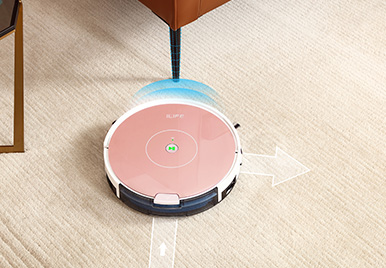 Anti-collision
Anti-drop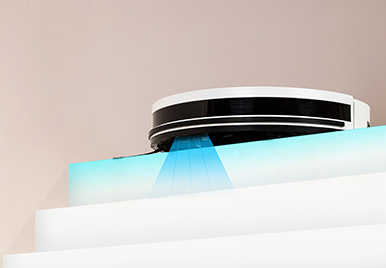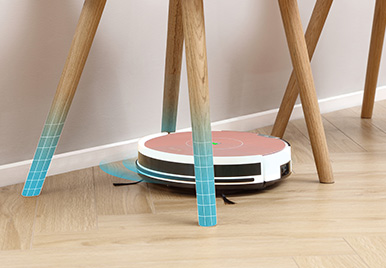 Anti-trapped
Edge Cleaning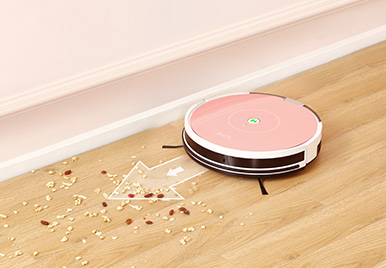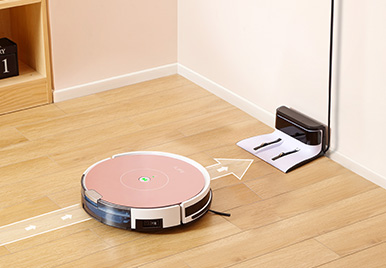 Auto-recharging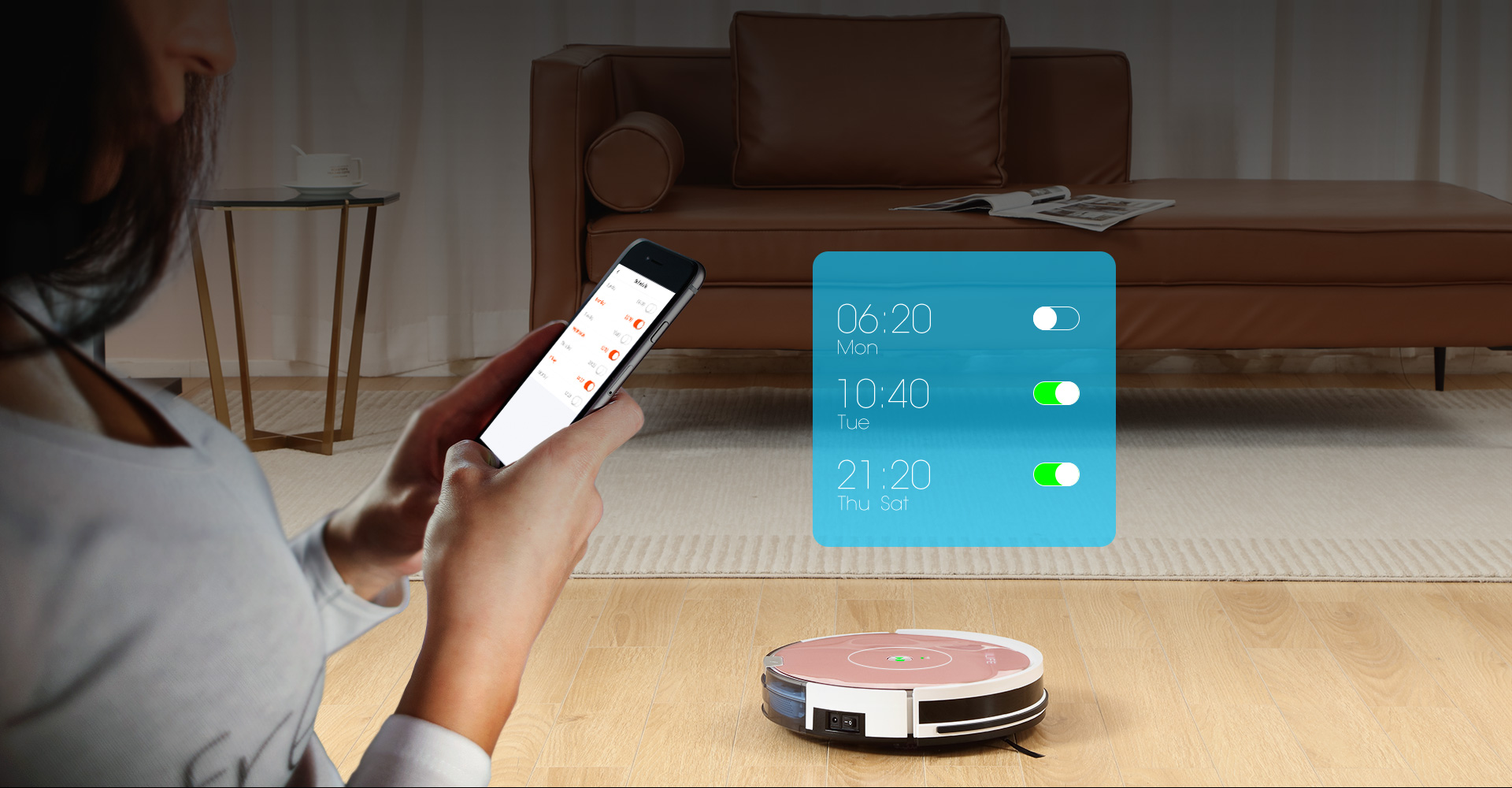 Easy to Set up Daily Cleaning Schedule
Appoint different working hours every day in a week on ILIFE APP, or make the robot
start to clean at the same time every day by using the remote control.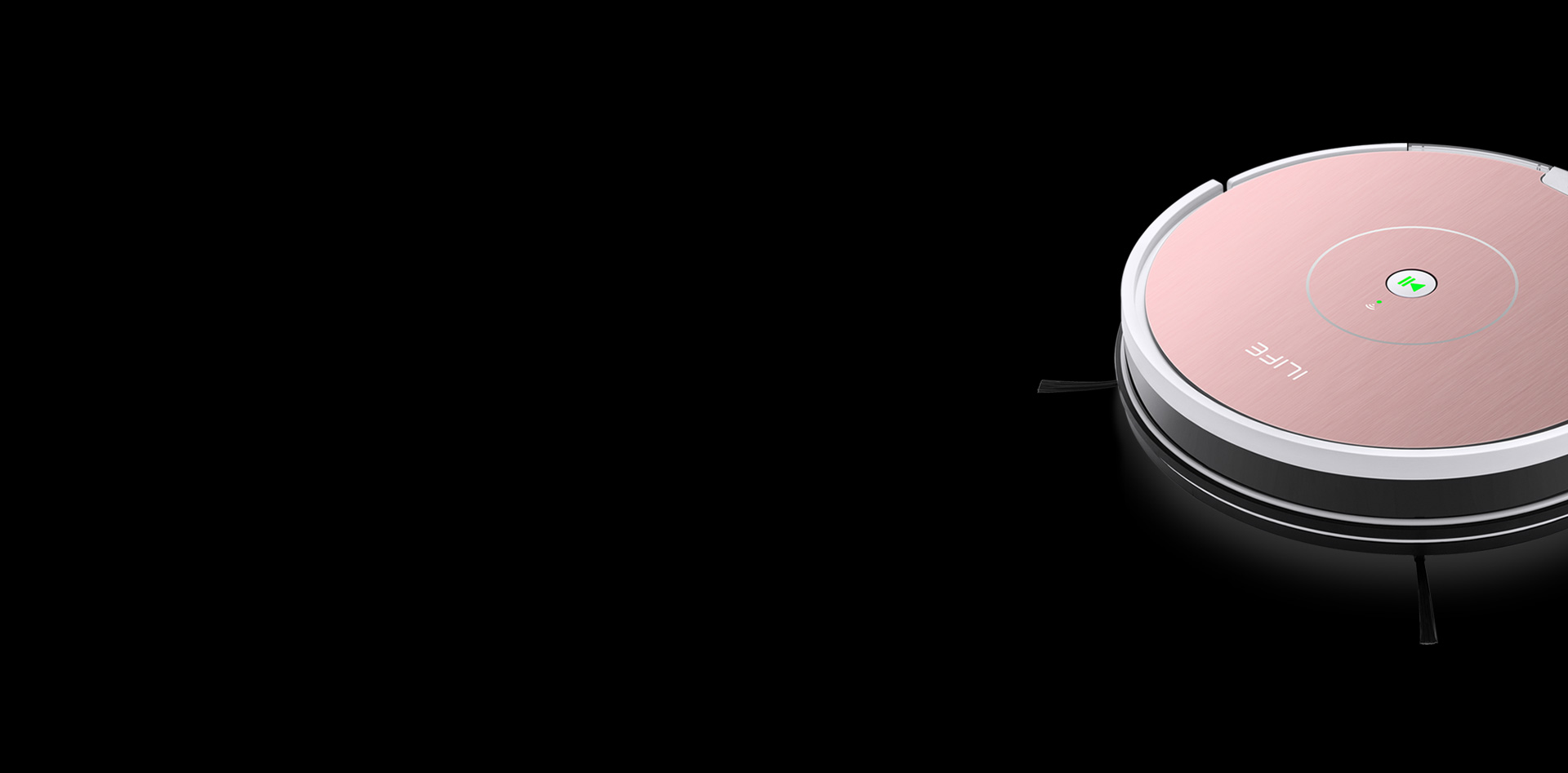 Description:
Product dimension: 330*330*80mm
Color: Rose Gold
Dustbin capacity: 450ml
Water tank capacity: 300ml
Auto Carpet Boost: Yes
Product Parameters:
Charging type: Auto/Manual
Cleaning mode: Path, spot, classic, edge, max, daily schedule
Charging time: <350mins
Cleaning time: up to 110mins
Specifications:
Grade-ability: 15 degrees
Ability to cross obstacles: 15mm
Suitability: Marble,tile, wood, carpet
Power: 100-240VAC 50-60HZ 22W
Working voltage: 14.4V