Over 3 million happy families around the world use ILIFE Robotic vacuum cleaner everyday.

Ranks as an all-time Best Seller on Amazon.com with over positive reviews.

Recommended by the New York Times, USA Today, Consumer Reports, and more.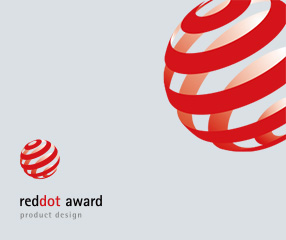 ILIFE A10 wins its first Red Dot Award: Product Design 2020.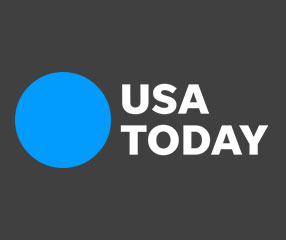 "ILIFE A4s is the best affordable
robot vacuum we've ever tested."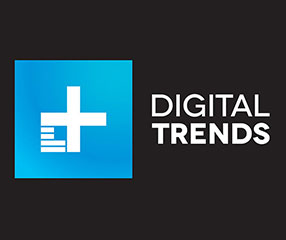 "ILIFE A7 is a solid robot vacuum. We're impressed with how well it picks up pet hairs."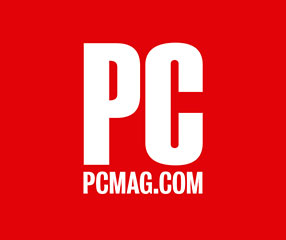 "ILIFE A9 robot vacuum is the best for hard floors and low-pile carpet." - April 8, 2020.